---
August 6, 2015
by:  HEIDI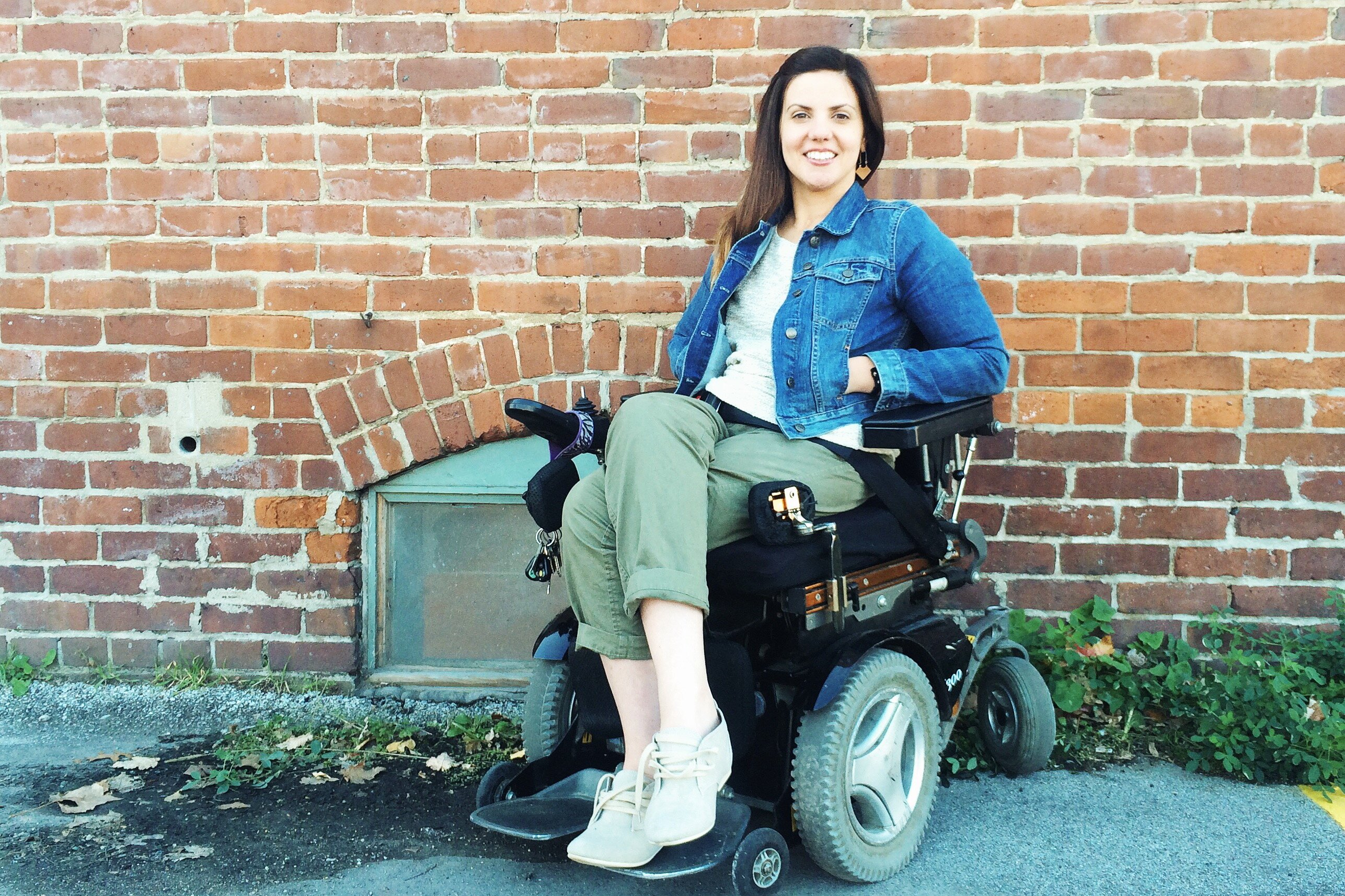 Yesterday marked eight years since I had a car accident that left me a T4 paraplegic. It's my 8th Wheelie Birthday!!! Funny thing is I didn't even realize until my Mom and Aunt Julie reminded me. I don't dwell on the past nor would I want to change it. I wholeheartedly believe I am exactly where I need to be designing clothing for people like me in wheelchairs.
Alter UR Ego has recently launched a KickStarter campaign to make this design reality even bigger. For those of you out there that might not know KickStarter is a website self described as "the world's largest funding platform for creative projects." In short if you've got a business, idea, or creative aim the Kick Starter community pitches in to help people reach their financial goal. Our goal at Alter UR Ego is to raise $20,000.
Working with North Carolina based designer Kristin Alexandra Tidwell, we've created the perfect pair of functional and fashionable blue jeans. The prototype has been featured in fashion shows, tried out on some of my wheelie friends, and graced the booty of yours truly. These blue jeans are the first design in what I intend to be a full fashion line in the future. The money raised will make it possible to go into production and sell the jeans online.
Whatever can be pledged is a huuuuuge help! Our funding deadline is August 29th. The way it works with KickStarter is you either reach your goal or you get a big ole goose egg, and all or nothing has always been my motto. Pledges start at $10 , aaand you get a little somethin somethin with your donation. Even if you don't pledge share the shit out of Alter UR Ego's KickStarter page. Getting the word out is half the battle.
Check out Alter UR Ego's KickStarter page here: Alter Ur Ego: Wheelchair Fashion, Made in the USA, and remember to share, share, share! (No pressure I promise, well maybe a little pressure 😉 ).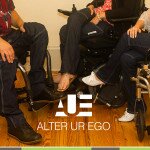 Happy hump day ya'll!